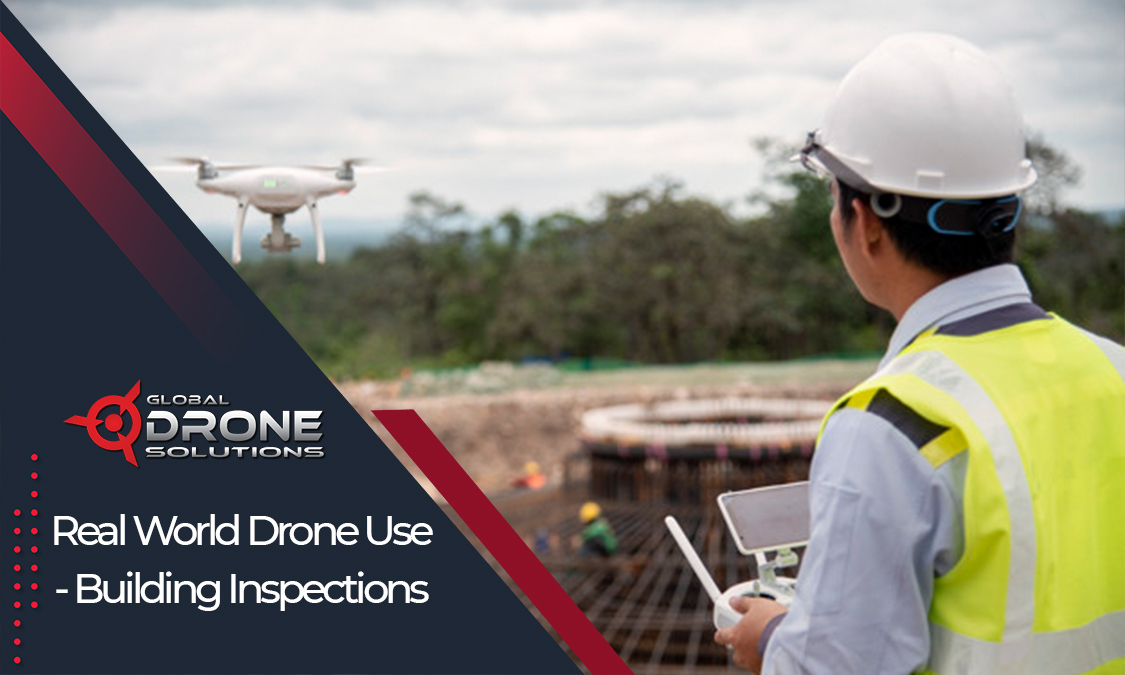 With the advancement of technology day after day, drones are gradually becoming an instrument of executing a variety of tasks. There are many businesses that have undergone a complete overhaul with the advent of advanced drones in the market. Such overhauls and the creation of new workflows have led to a number of new opportunities in the market. Drone operator in one such role that has been carved out in the field of drone flying.
A drone operator is a key role in the businesses where the drone is utilized to carry a number of tasks. They usually work in specialized areas, such as real estate, construction, oil refineries, et cetera, depending upon their level of interest and expertise. A certain level of interest and aptitude towards drone flying is desirable if an individual wants to pursue professional drone flying as a full-time career.
A drone operator training ensures that the emerging operators are adequately trained and prepared so that once they start with their actual projects, they are able to complete the assigned tasks in a timely manner with ease and efficiency. The training also prepares them to handle potential challenges and issues they might face while working for their projects. In short, training for drone operators boosts their confidence in drone flying and enhances their preparedness for the job.
In conclusion, training helps you ameliorate your drone flying skills, readies you for manifold opportunities, thereby bolstering your employability in the market.